Author:
Adam Ferraresi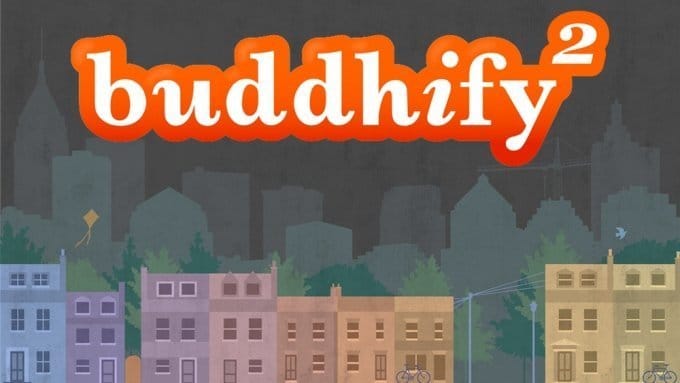 Here are five of the best meditation apps for 2017 to help you in your search for serenity.
Read More
Search meditationmag.com
Subscribe
Recent Facebook Comments
Thanks for your comment Jovanna! Simply being. Ommmm :-)

So many people that I've spoken to in the past think of meditation as ...

Very cool! I've been looking for an app like this :-) I even considere ...