Author:
Edward Bruce Bynum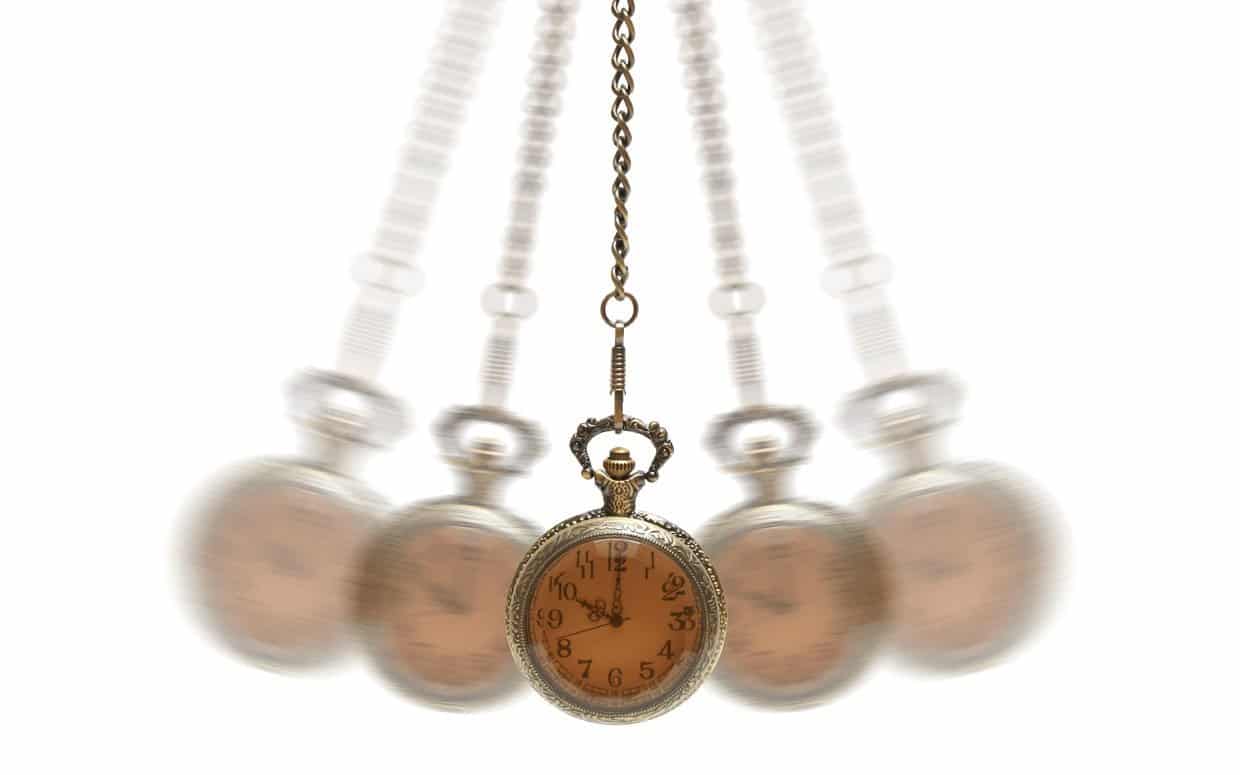 What is hypnosis? This question has intrigued researchers, clinicians and just about everyone else for millennia.
Read More
Search meditationmag.com
Subscribe
Recent Facebook Comments
Thanks for your comment Jovanna! Simply being. Ommmm :-)

So many people that I've spoken to in the past think of meditation as ...

Very cool! I've been looking for an app like this :-) I even considere ...