Category: Psychology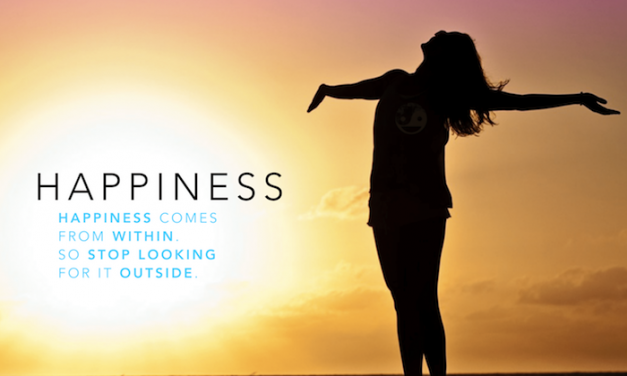 I'd been seeking happiness in the greenness of the trees, in the brightness of the sky, in the warmness of the air — in the environment all around me. I was seeking happiness outside of myself, when clearly, happiness comes from within.
Read More
Search meditationmag.com
Subscribe
Recent Facebook Comments
Thanks for your comment Jovanna! Simply being. Ommmm :-)

So many people that I've spoken to in the past think of meditation as ...

Very cool! I've been looking for an app like this :-) I even considere ...