Category: Science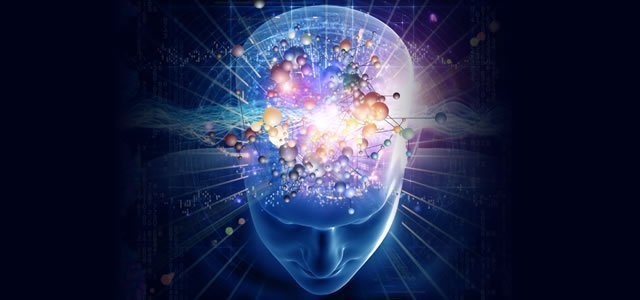 Did you know that meditation actually changes the physical structure of your brain?
Read More
While exercise has long been known to keep you healthy, a recent study published in the peer-reviewed journal Annals of Family Medicine found that meditation is actually even more effective than exercise in terms of keeping colds and flus at bay.
Read More
Search meditationmag.com
Subscribe
Recent Facebook Comments
Thanks for your comment Jovanna! Simply being. Ommmm :-)

So many people that I've spoken to in the past think of meditation as ...

Very cool! I've been looking for an app like this :-) I even considere ...