Exotic Destinations to Take Your Yoga Mat
by Marie Nieves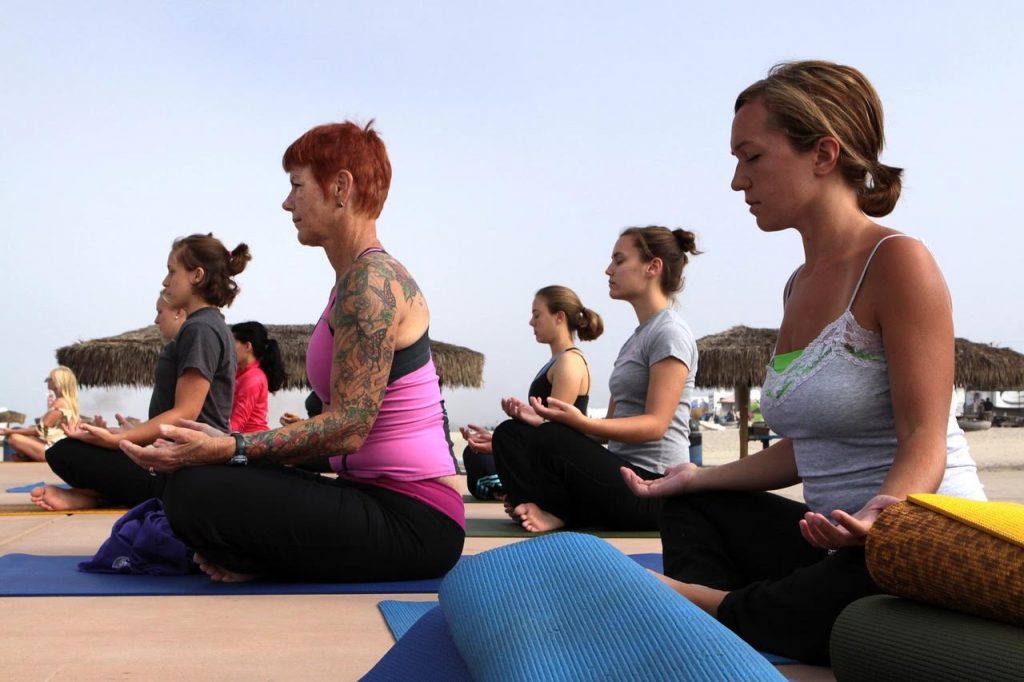 Image author: janeb13, Source: https://pixabay.com/en/women-yoga-classes-fitness-asana-1179435/
Soothing for both our body and our soul, yoga is one of the best ways to achieve tranquility and peaceful state of mind. Experienced yogis and yoga practitioners all over the globe claim that this Hindu philosophy has so much to offer, which is exactly why more and more people are turning to it these days. If you are one of them, stay with us. Here are five exotic destinations you definitely won't regret visiting. Just don't forget your yoga mat!
Carmel Valley, California, USA
Tassajara Zen Mountain Center, located in Carmel Valley, California, is one of those destinations that yoga enthusiasts all over the world love visiting. If you want to find solitude and serenity, this may be the right place for you. There are plenty of ways to experience Zen practice here – from daily introduction to Zen meditation, to fall and winter monastic practice periods. This center is pretty remote, which is one of the main factors that contributes to its magic. The combination of Iyengar yoga, dharma talks, and meditation will help you achieve a peaceful state of mind, and it gets even better when you realize that there's no cell-phone service!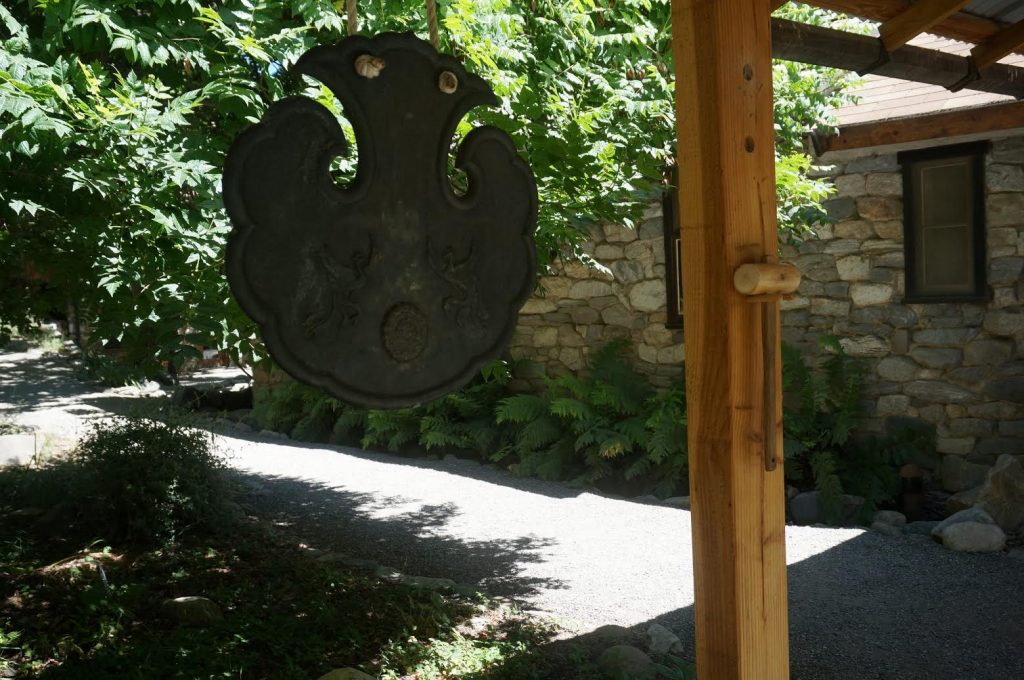 Image Author: Patrick Finnegan , Source: https://www.flickr.com/photos/vax-o-matic/27655503791/
Puerto Vallarta, México
Start your life-changing journey right there, at Xinalani Retreat in Puerto Vallarta, Mexico. Yoga instructors will help you discover the art of mindfulness while strengthening both your body and your mind. On the other hand, meditation instructors will nourish your soul and guide you towards finding peace.  Apart from yoga and meditation, visitors can indulge in surfing, hiking, or even zip-lining through the jungle, which just adds up another dimension to this experience. If you are looking within yourself hoping that you will find Satya, this may be the right place for you!
Author: ideowl  , Source: https://www.flickr.com/photos/ideowl/8539046383/
Rishikesh, India
Known as the birthplace of yoga, Rishikesh is another place you can visit in order to find inner peace. An ashram called Parmarth Niketan, located on the banks of the Ganges River, near Tiber and the foothills of the Himalayas, is the perfect place to achieve that. Ayurvedic massage, aromatherapy, and hydrotherapy are just some of the marvelous treatments you will be able to experience after checking in at Ananda Spa, which is one of a kind experience you shouldn't skip. Aside from that, make sure to check out the hatha and pranayama yoga sessions – after all, practicing yoga at its birth place should not be missed under any circumstances, right?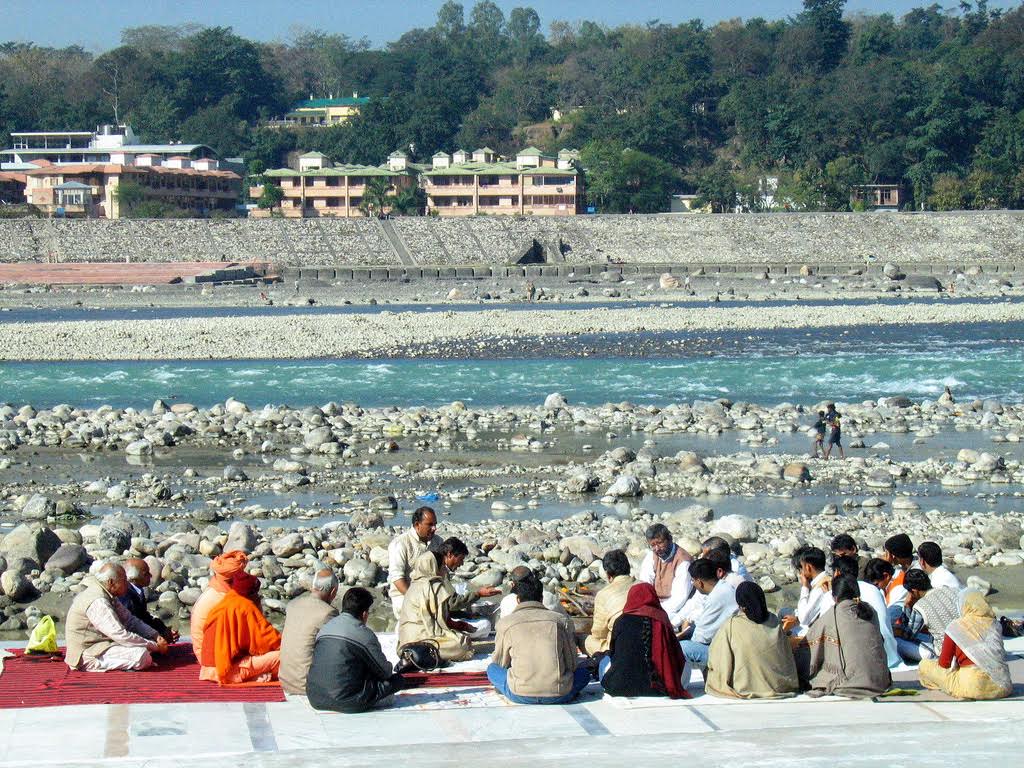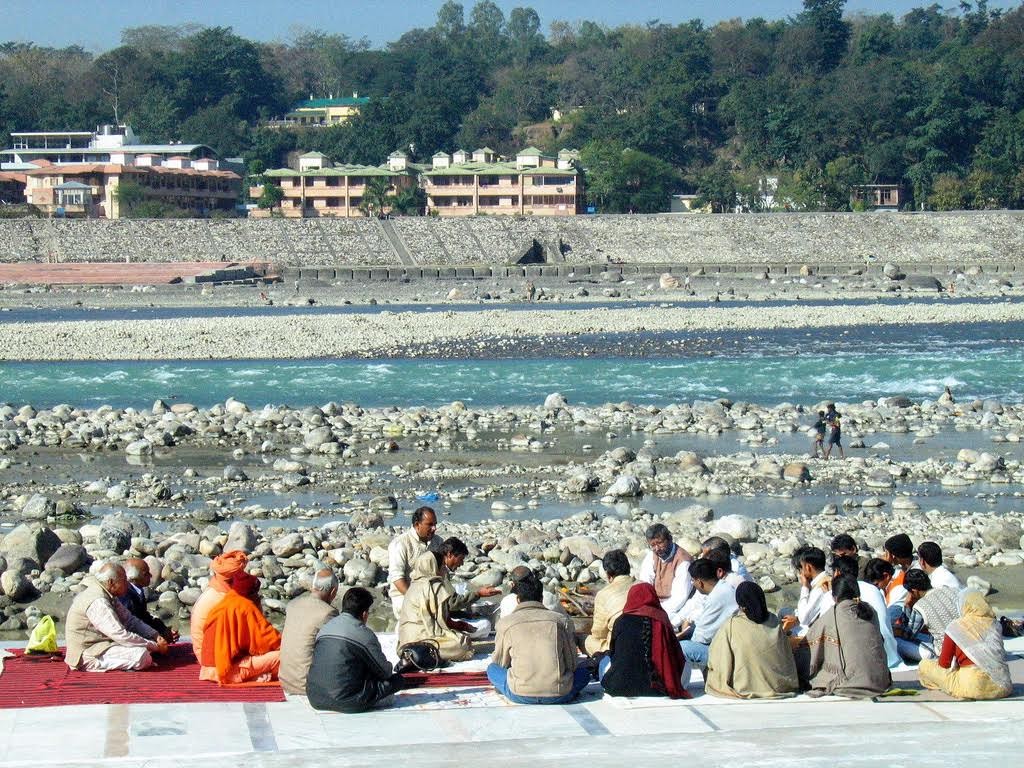 Image Author: Ajay Tallam, Source: https://www.flickr.com/photos/90417577@N00/2375212989/
Living Valley, Sunshine Coast, Australia
Established in 1990, this health retreat is the right place for people who crave some major changes – Living Valley offers numerous programs that deal with therapeutic treatments, empowerment coaching, and even private fitness coaching. Their only goal is to enhance your personal image and make you feel refreshed and well-rested, which is perfect for letting go of your everyday worries. Being one of the most visited spiritual retreats in Australia, it is surely appropriate for all yoga enthusiasts out there who can enjoy its tranquility and set their minds free in such a unique setting.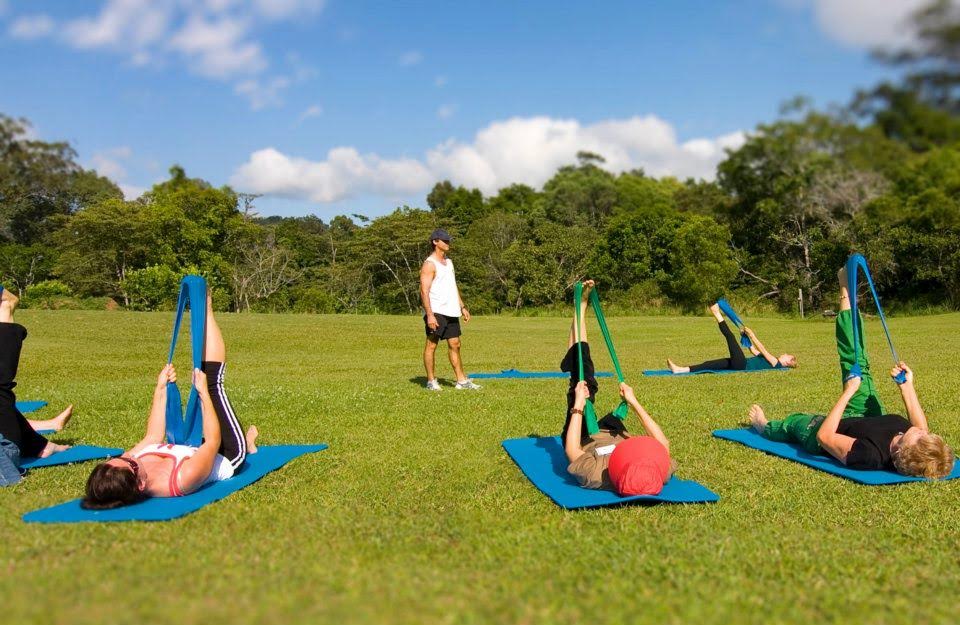 Author: Trip Advisor, Source: https://www.tripadvisor.com.au/LocationPhotoDirectLink-g2208397-d1773432-i69204480-Living_Valley_Springs_Health_Retreat-Kin_Kin_Queensland.html
Hawaii Island, USA
Kalani retreat, located on Hawaii Island, is a true heaven-like destination bordered by the Pacific Ocean and tropical jungle, which make it so authentic. Devoted to yoga, nature, and wellness, this may be the right place to find your inner peace while engaging in some aerial and restorative yoga classes. The sound of the ocean waves in the background will make you feel even more relaxed and carefree. People from this resort tend to achieve the balance between heaven and earth, while respecting diversity and aspiring towards unity. We can all agree that this is the right approach to understanding how life works.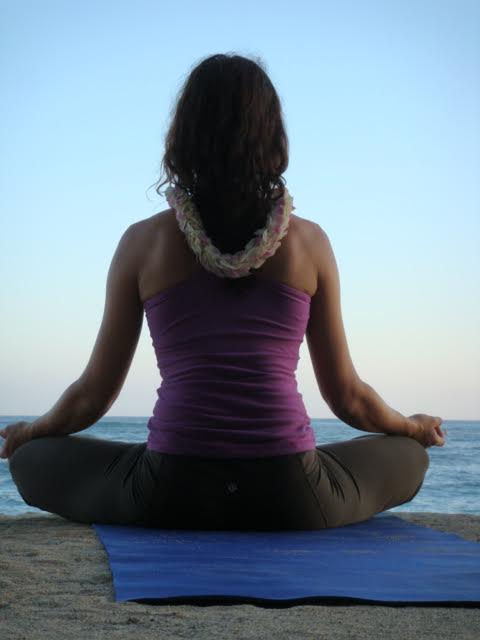 Image Author: Open Space Yoga Hawaii, Source: https://www.flickr.com/photos/127853963@N05/15848133046/
Each of these destinations is truly inspiring and authentic, which makes them appropriate for your next yoga-inspired journey. All of them will help you set your mind free, calm down, and realize that there is nothing more important than your health – both physical and mental. Once you are aware of that fact, you will become much happier and start feeling more fulfilled. So, pack your yoga mat and have the time of your life!
About the author
Marie Nieves is a student and a blogger who loves unusual trips, gadgets and creative ideas. On her travels she likes to read poetry and prose and to surf the Internet. Her favourite writer is Tracy Chevalier and she always carries one of her books in her bag. She is an avid lover of photography who loves to talk about her experiences. You can find Marie on Facebook or follow her on Twitter and Pinterest.